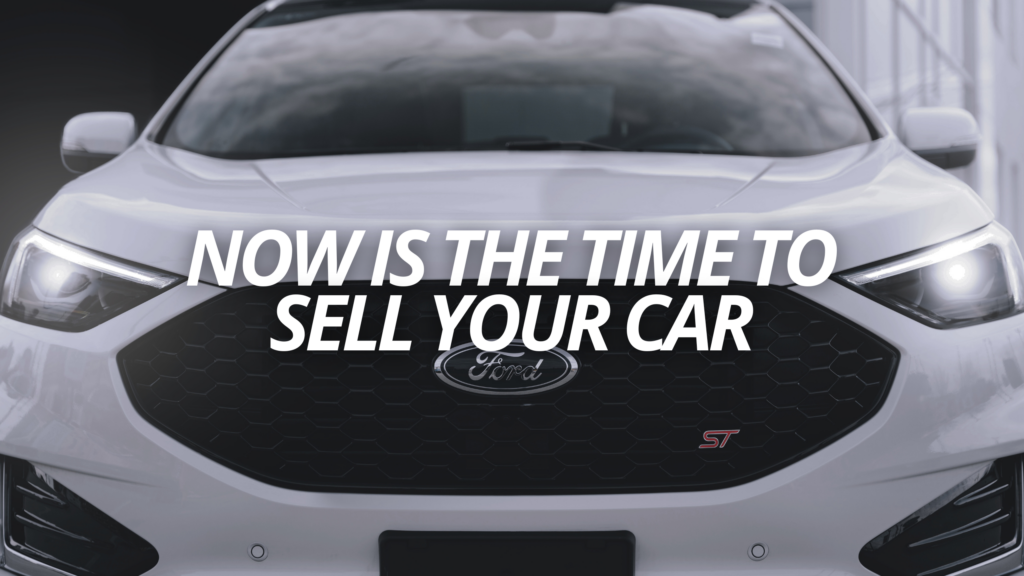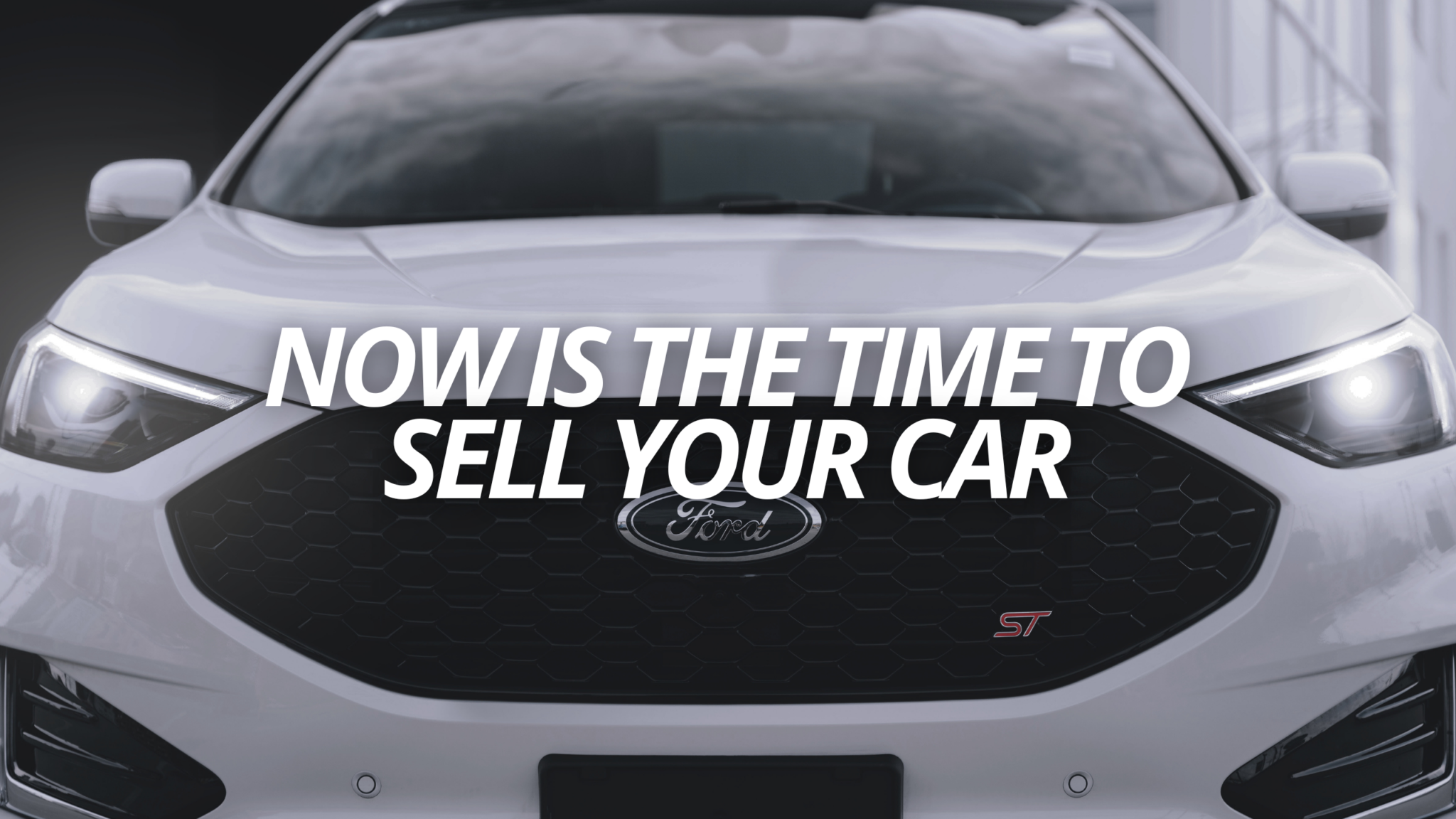 A seamless and hassle-free way to sell your car at any of our 7 dealerships across the GTA, regardless of the make and model.
If your vehicle is from 2013 or newer and has less than 160,000KM, we are interested in buying your car!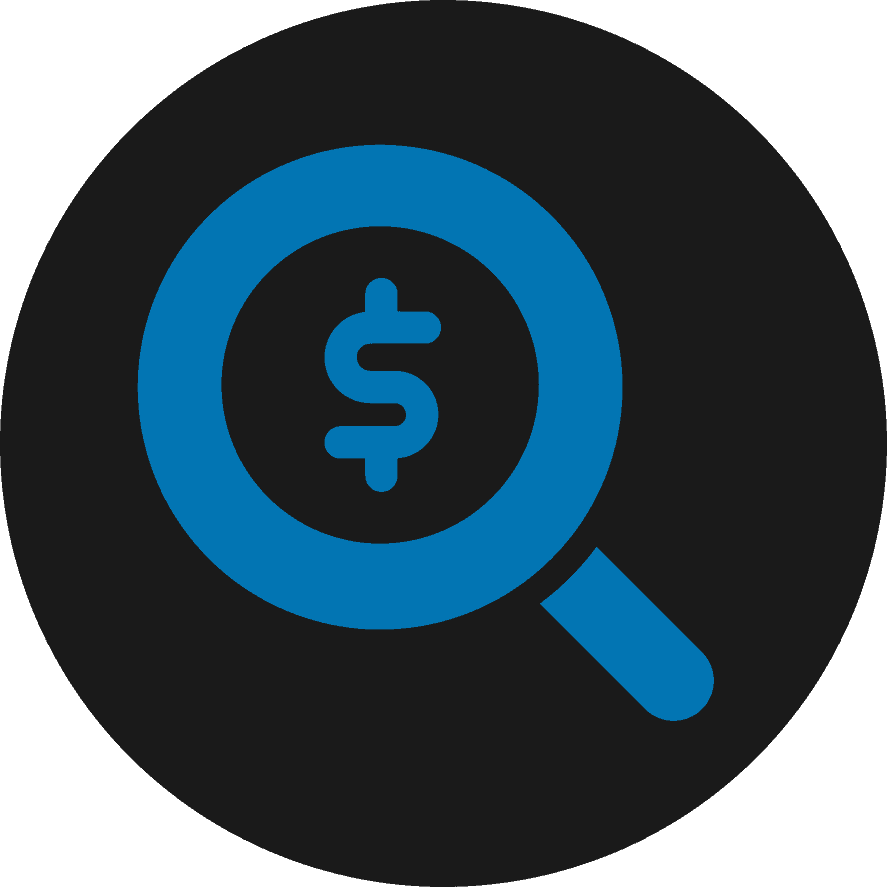 Get an Instant Offer
By completing our online form, you'll receive a prompt valuation for your car, utilizing up-to-the-minute trade-in data for vehicles similar to yours. This offer will remain valid for 3 days.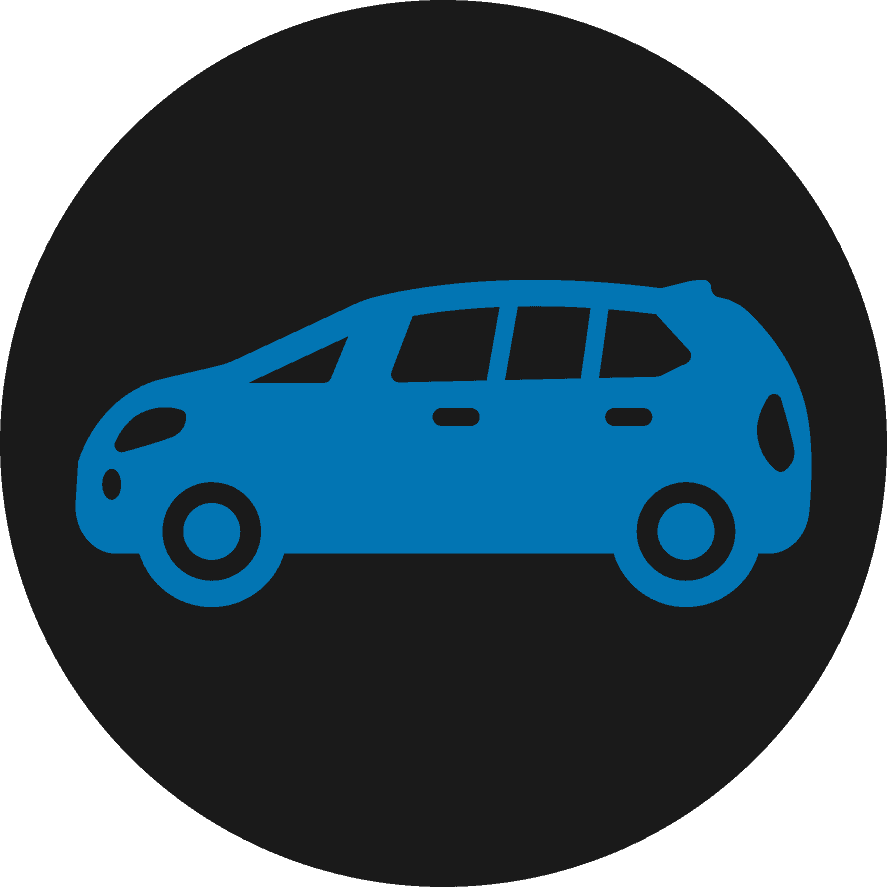 Verify your car s condition
Bring your car to us for a quick and efficient evaluation without the need for any cleaning or additional preparations.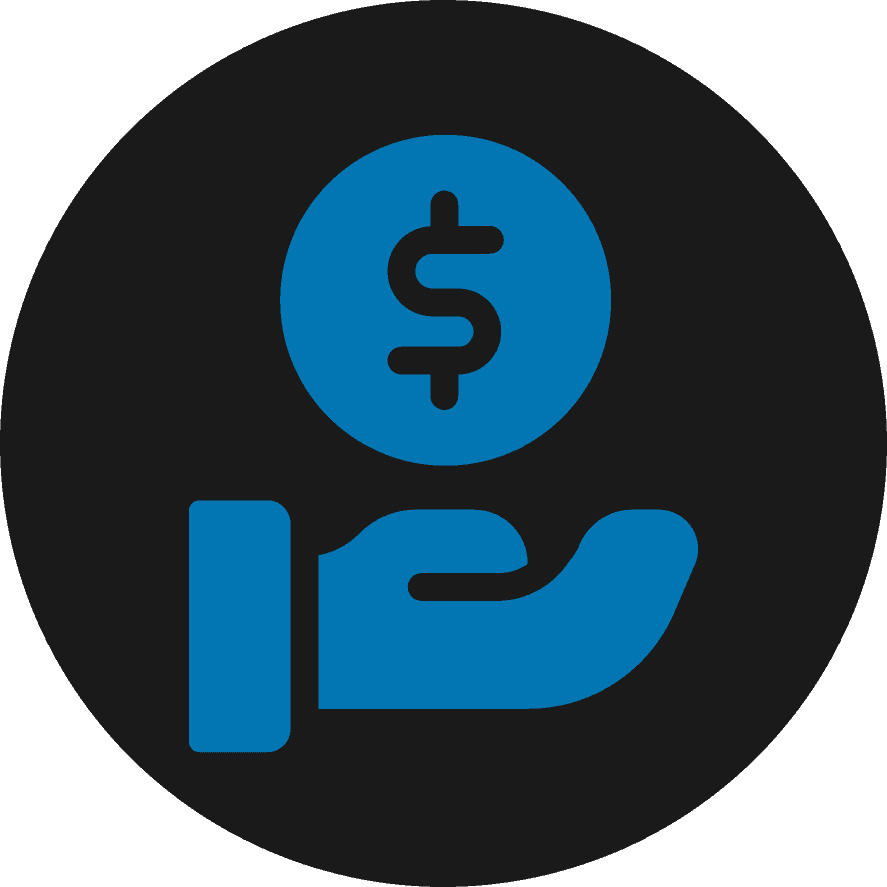 Cash out the same day
Secure the deal you desire by leaving with cash or utilizing our offer as a trade-in value. You may even receive a higher offer based on the distinctive features of your vehicle.
For more information please call:
Nick Di Tommaso
4168881261
nick@yorkdaleford.com